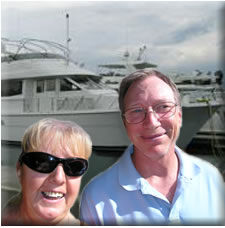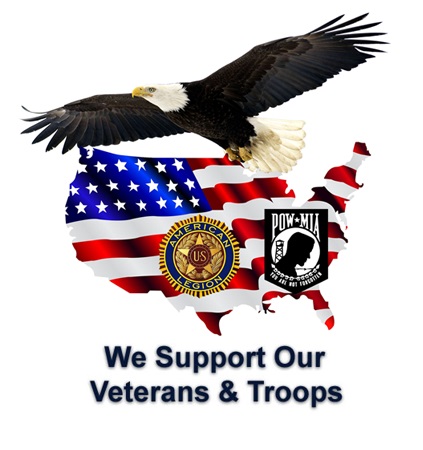 We Specialize in Maintenance of Yachts & Boats
above and below
We have been a reliable and insured business for over 44Yrs.
Based in Chicago, also serving WI, Ind, MI and Fla / Islands
If needed to go to other destinations, we offer service throughout the U.S. and Islands.
Our company has no problem in traveling out side the U.S.
We currently hold passports and TWIC Card
We recognize the importance of a well maintained Yacht / Boat
Underwater Hull Cleaning and Maintenance is just one of specialties for Sail and Go Fast Racing Boats, Cruisers and Yachts, Jet Skis, Launches and Tenders.

Boats maintain their value when protected from underwater growth. Racing sailboats, for example, can lose a full knot of speed when sporting a hula skirt of algae.

Growth on power boats can cost owners hundreds of dollars in fuel consumption.

In addition, every time we clean your hull, we do a complete underwater inspection for clogged thru-hulls, loose prop nuts, keel and rudder damage, etc. this can prevent future problems and additional expenses.

Best of all we take the worry out of boating for you so you can enjoy your boat during the season.

We offer cost effective preventive maintenance schedules for your yacht or boat. From top to bottom according to your needs, for a reasonable fee.