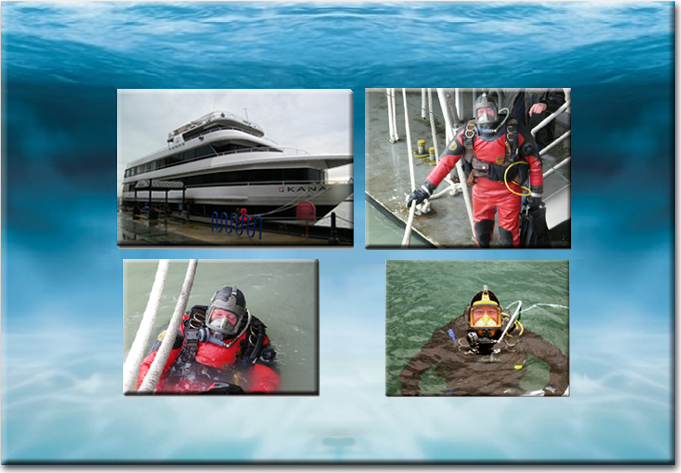 To request service, please fill out and submit the following information below.
If you have filled out this form previously for hull cleaning service and require different service just fill in the name of your boat, your harbor Slip or Mooring, and select the type of service you require and a note in the special request box.
If it is an emergency
Don't hesitate to call:
773-203-4509 Dave Gramenz Cell
Please Note:
Payment is expected prior to service being provided unless other arrangements are made in advance. Payment for services may be in the form of cash, or check. Estimates will be prepared for services consisting of repair work prior to services being rendered. Customer will sign the "Work Order" prior to work being performed. Customer shall deposit an amount equal to one half of the estimated total cost. The remainder shall be due upon completion. Have Tank Will Travel will work with Customer's insurer, however, Customer understands that this is only a courtesy to Customer. Customer shall be liable for all charges billed by Have Tank Will Travel whether or not payment is covered by Customer's insurer. Customer shall be liable for all costs of collection, attorneys fees and Court costs in the event Have Tank Will Travel is compelled to engage the services of a collection agency and/or an attorney due to Customer's default in payment. Unless prior arrangements have been negotiated, no work will be started until this form has been signed, dated and delivered to Have Tank Will Travel. Signature by the Customer, or customer's agent, of the Work Order shall indicate that Customer understands the terms of this Agreement. Customers which arrange weekly service shall pay, in advance, an amount equal to one month's service. This shall be done in advance for each month's service. Failure to remit the advance fee will compel Have Tank Will Travel to cease any services until the amount shall be paid.