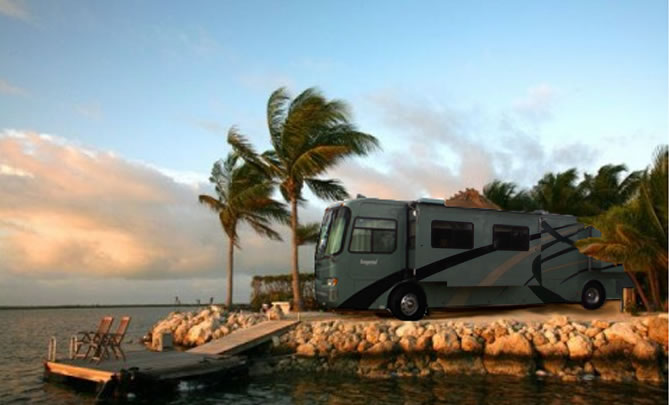 Winter in Florida Serving Our Customers
Have Tank Will Travel Dive Service has been in the diving industry and community for 44 years, experienced in diving various conditions from fresh water to the ocean, ponds, lakes and canals. Very seldom does weather stop us from our mission. We take pride in our work and services for the boating community to provide the very best service available wherever they may be.
We have worked with several institutions like Chicago Park District, Army Corps of Engineers, Edgewater hospital, Hyperbaric Clearing House, PM Lighting and dive shops around the country.
Special projects are also apart of our history, search and recovery of old Navy planes in Lake Michigan, Chicago shore line erosion impact surveys and underwater shore line and harbor clean up projects.
For the diving community we had developed Hyperbaric chamber tours at Edgewater Hospital (which is now closed) and also physicals provided by a diving physician for over 20 years. Played a key role in obtaining access to Chicago harbors and lake front areas for underwater clean up programs.
44 years of hull cleaning and underwater maintenance services to the boating community in Chicago, Wisconsin, Northern Indiana, Michigan area harbors, as well as winter months in Florida serving our customers that head south for the winter.
Have Tank Will Travel Dive Service has affiliation with:
Professional Association of Diving Instructors Assistant Instructor #38091



American Legion

VET FRIENDS

Divers Alert Network




International  Federation of Professional
     &  Technical Engineers