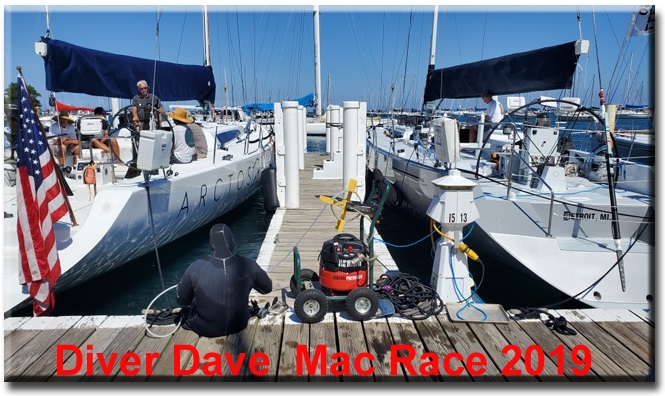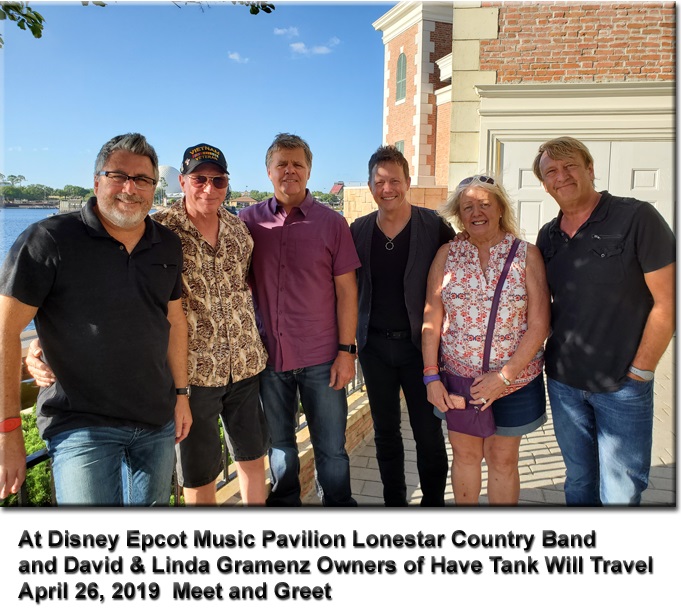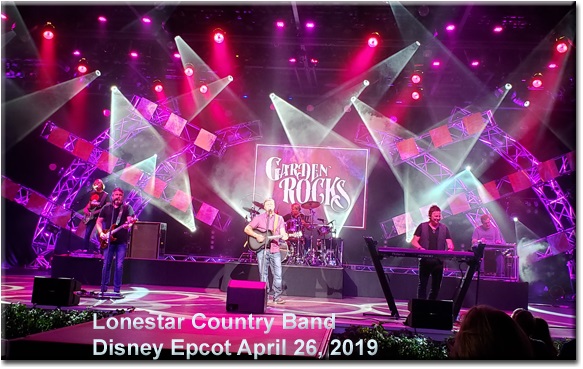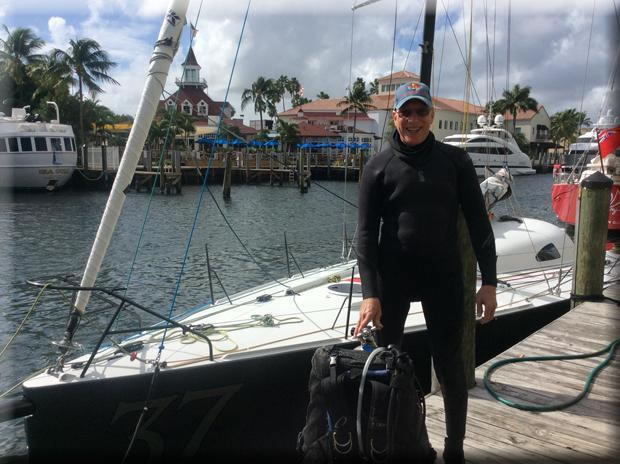 Diver Dave at Ft Lauderdale, FL
Cleaning "Long Bow"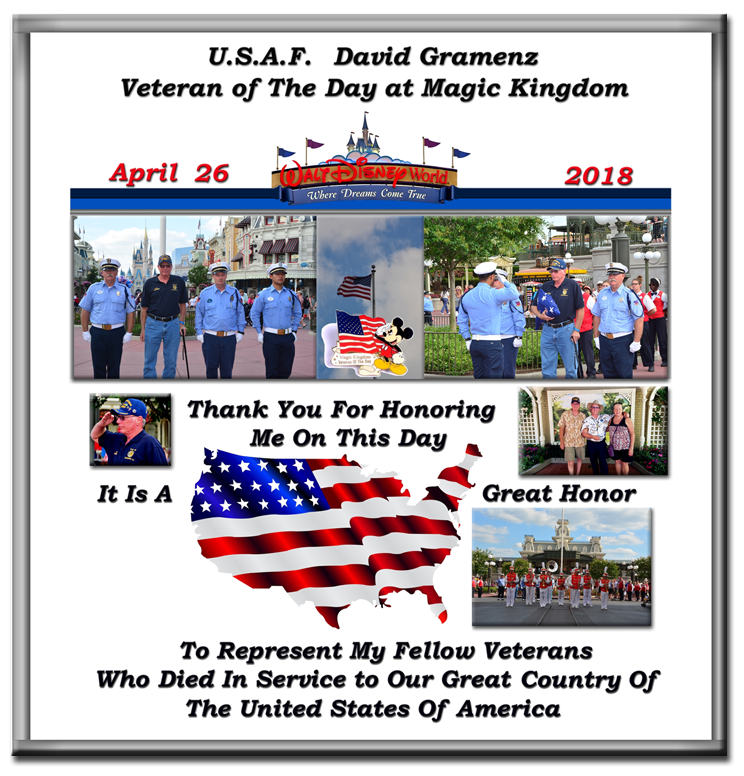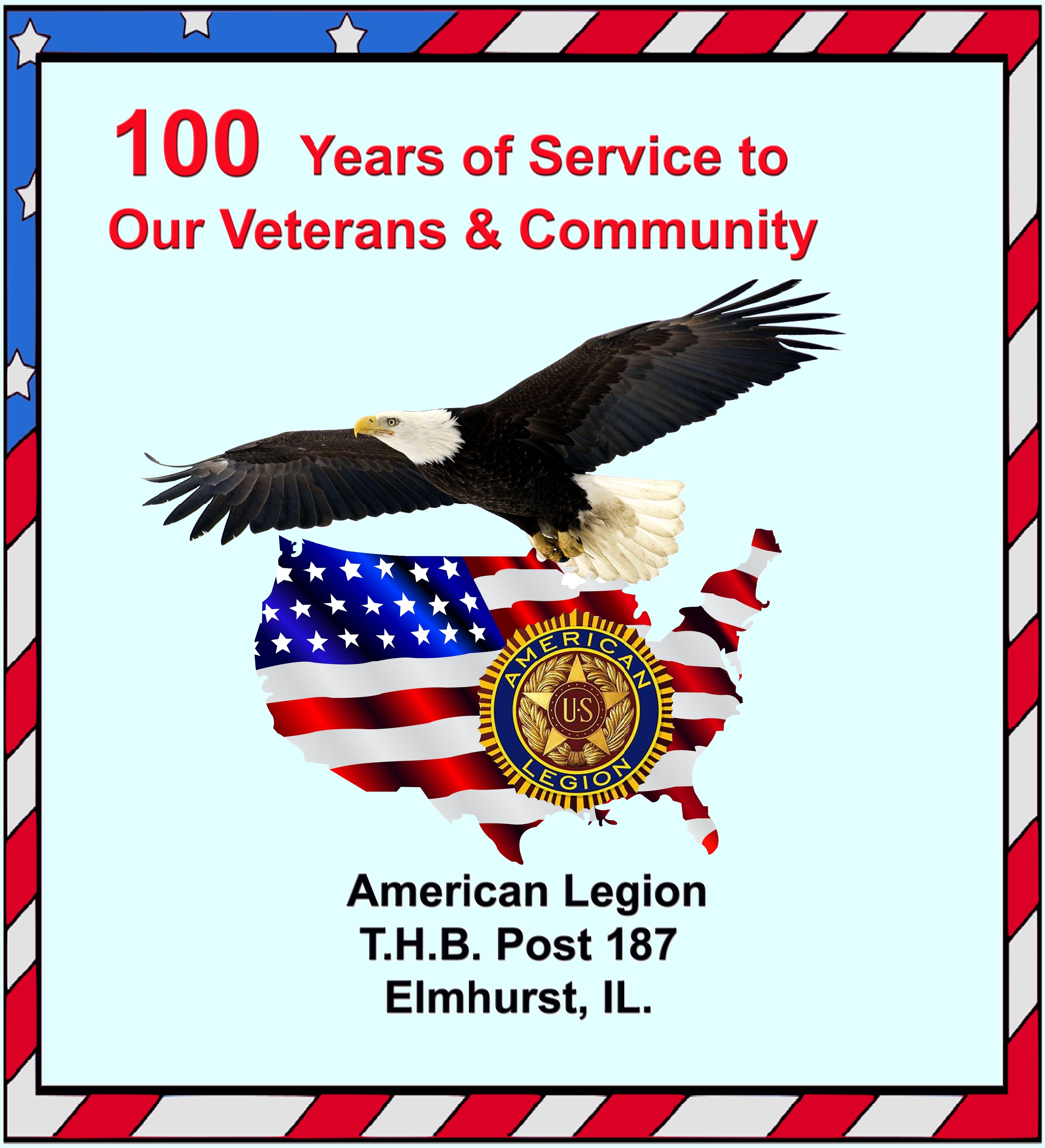 31st Street Harbor
Thanks to Lee Hogan for the courtesy Air Pics
of the New Harbor in Chicago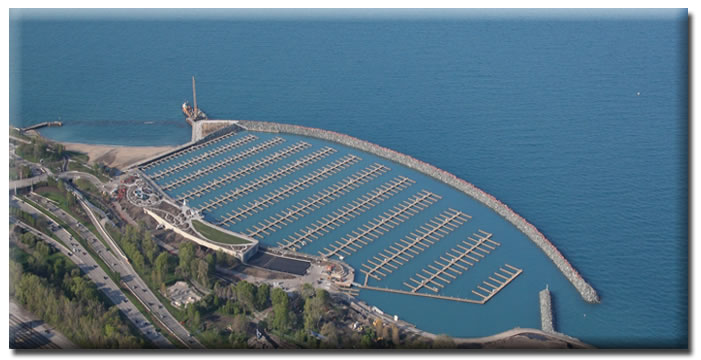 //////// South Side Launch Ramps ////////
Garage and office Bld ///////// N. Side of Harbor
Hull / Topside / Cabin Cleaning
Prop Repair
Sail Boat Keel Repair (In Water)
Underwater Maintenance / Inspection
Underwater Video / Pictures
Search & Recovery
Mechanical Services
Electrical / Heating / Air-Conditioning / Refrigeration
Fiberglass / Gel-Coat Repair / Bottom Paint
Canvas / New / Repair
Concierge / Assistance /Care Taker Services
Captain Services
Boat / Car / Truck & RV Transport Services
Florida /Abroad (Islands) Winter Services
Splendide / Ariston Washer Combo Repair
Lee's Aerial Photo Services
For services not listed please feel free
to contact us to see if we can assist.
For Winter Requests, Adequate Advance Notice Is Necessary,
to allow proper scheduling, EXCEPT EMERGENCIES

If you are on a trip in the U.S. or abroad, and need assistance,
please remember we are here to help in any way
we possibly can. We always welcome new customers.
To discuss the program that's
right for you, please give us a call at:
630-833-2848 Bus.
773-203-4509 David Cell
773-203-4115 Linda Cell

You can also send an email or click on service request.